DREAM, DESIGN & DECORATE!
Do you want the perks of a professional designer, without the cost of a full design service? Are you time poor, live remotely or not sure how to pull your vision together?
Affordable, online interior design is your solution to creating a home you LOVE! Let us help YOU bring your dreams to reality…
our E-Decorating service IS SIMPLE!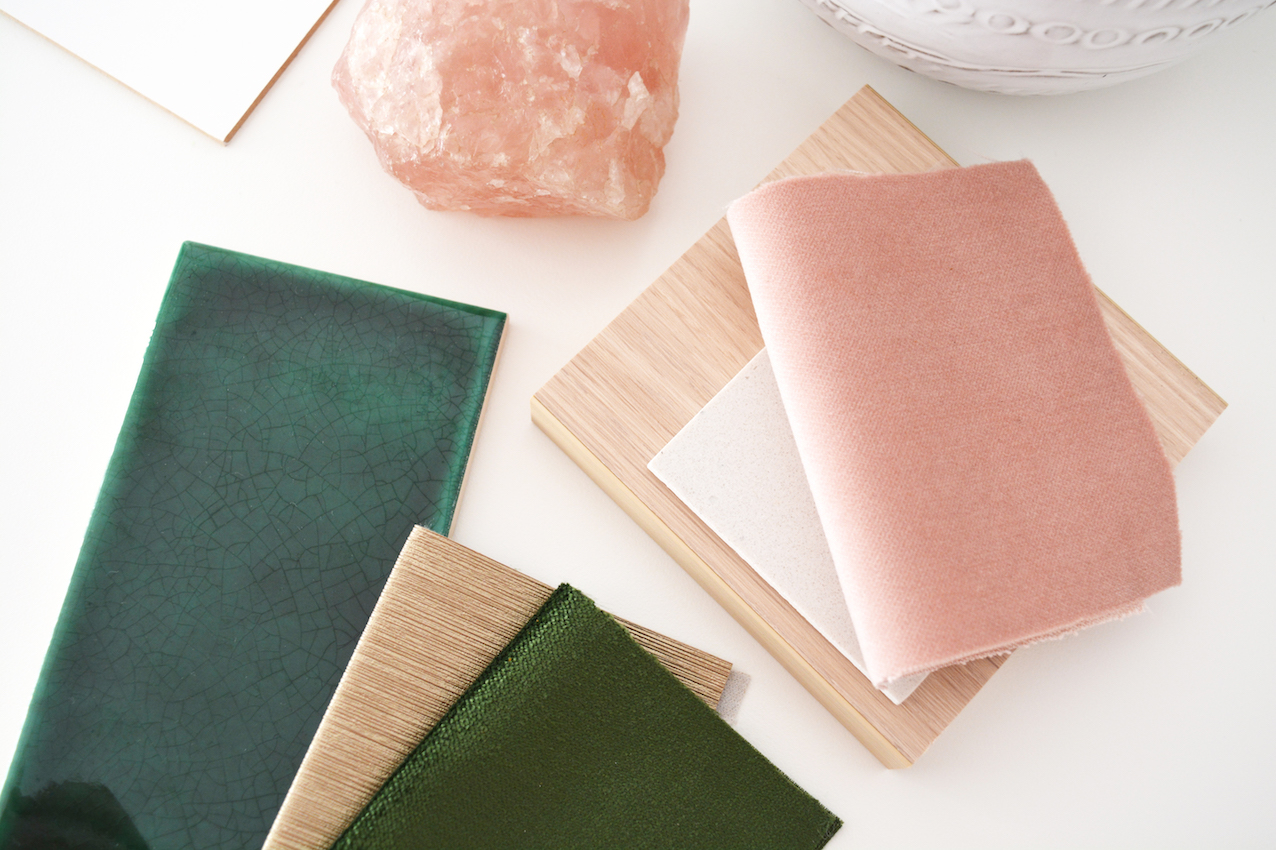 As a qualified Interior Design service, we'll bring your dream to life and provide you with the tools to implement your design.


We help you discover your unique design style and apply it to your home and lifestyle.



Join our family as a VIP Member and we'll provide you with ongoing assistance on how to design your home like a PRO!

Step-by-step, here's how it works!
DREAM
DESIGN QUESTIONNAIRE -
Fill in our online design questionnaire. This is your opportunity to tell us about your space and style.

PHOTOS & MEASUREMENTS -
Send us photos and a few simple measurements of your room. Don't worry, it's super easy and we have created guides to help you!
DESIGN
MOOD BOARD -
I'll design a mood board for your interior, including furniture suggestions, colour choices and decor.

SHOPPING LIST & FLOOR PLAN -
I'll send you a comprehensive, clickable and easy to follow shopping list, including a detailed floor plan or elevations to implement your new design.
DECORATE
SHOP & DECORATE -
Now its time to create your dream home! Have fun shopping and installing items as you decorate at your own pace!

VIP MEMBER -
You join our family as a special VIP member to receive exclusive discounts, offers and learn how to create your dream home!
What's included in Your DESIGN SERVICE?
E-Decorating Package Inclusions
A professionally e-designed interior by a qualified Interior Designer
Digital mood board reflecting your design scheme with colour choices, furniture suggestions and decor

A comprehensive, itemised shopping list complete with local and online stores

Detailed digital floor plan layout to help you implement your design

Design guide and manuals to assist you throughout your design journey

You become one of our special VIP Members! So don't be surprised if you find a discount (or two) and some friendly expert advise in your inbox!


*Please note these packages do not include Ensuite, bathroom of kitchen design.
VIP MEMBERS
When you sign up for our design services you also JOIN OUR FAMILY as a VIP MEMBER!
Other than a beautifully designed home, VIP Members receive:

Learn how to DIY your home, the importance of home mindset, budgets, planning, organisation.

Receive discounts, coupon codes and exclusive offers on products and services.

We'll share handy tips and tricks of the trade, including how to style your home like a PRO!
Design Packages
Do you dream of relaxing with a good book and cuppa in your cosy reading nook?
Or perhaps greeting your guests with a beautifully designed entryway?
After all, first impressions count!
Thank you Jess! My living room looks great and I loved shopping and decorating my own house.

- S. A
I loved the design you came up with for my bedroom, I would never have thought to use those colours, but it looks amazing!

M. H.
Are you ready to love your home?
This is for you if…
You want a professionally designed interior by a qualified Interior Designer.

You're tired of spending money on dating, quick fix trends and want to find a unique style that represents YOU.

You want to define your design style and create a home that is unique to you.

You want someone else to do the hard work like sourcing furniture and fittings so can do all the FUN STUFF like shopping & decorating.

You are serious about creating a beautiful home that serves you with purpose.

You are ready to start transforming your home and your lifestyle.